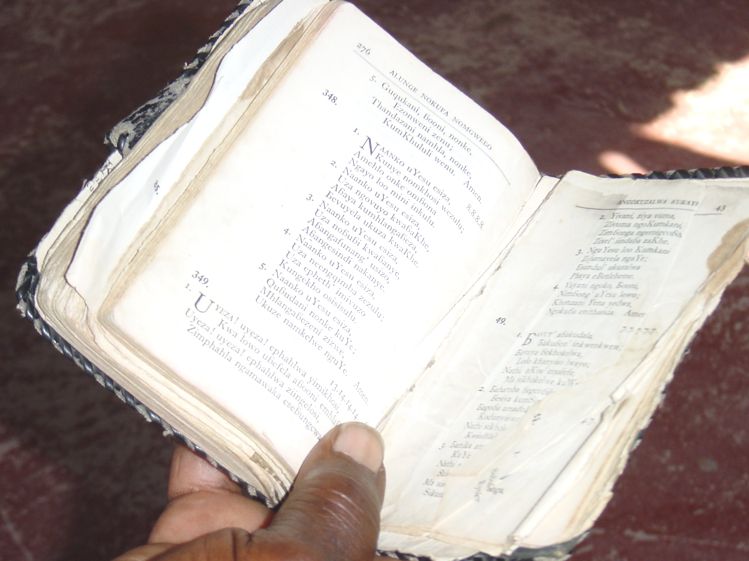 In addition to the doctrinal statement, our mission has some unique characteristics. Here are a few of them:
The mission is apolitical. The Lord has called us to go to Africa and preach the Gospel. We don't believe that the Lord has called us to support any political party.
We are servants. Typically, foreign missionaries want to lead and maintain control over the mission and those related to the mission. Our mission views the missionary as a servant who is called to serve local Xhosa leaders. Our goal is to raise up and serve national leaders—not to assert control or authority over them. After three decades of service to the Xhosa, we now work under godly national leaders whom we once discipled.
Failure is acceptable. The mission has always said that "everyone is allowed one free failure a month." What this saying means is that we all fail at times. It's OK to fail. But the most important thing is to do your best. It's better to have tried and failed than to never have tried at all.
The worker is more important than the work. In the Western world, we can sometimes become so focused on the goal that we overlook the needs of the workers themselves. If a member of the team is going through a struggle, the ministry is willing to pause, if necessary, to put the worker's needs above achieving any preset goals the ministry might have. The most valuable asset the mission has is the volunteers who have chosen to serve God and be part of the ministry with us.
Don't change cultures—change lives. The Lord has called us to Africa not to change the Xhosa culture, but to bring the hope and love of Christ to the Xhosa people. We strive to adapt to the Xhosa culture rather than impose our Western values on the Xhosa people. Sometimes, however, God's Word will be in conflict with cultural norms. When this happens, we make sure not to compromise the Gospel.