Kelly and Kathy Kosky
Your comments or questions are welcome.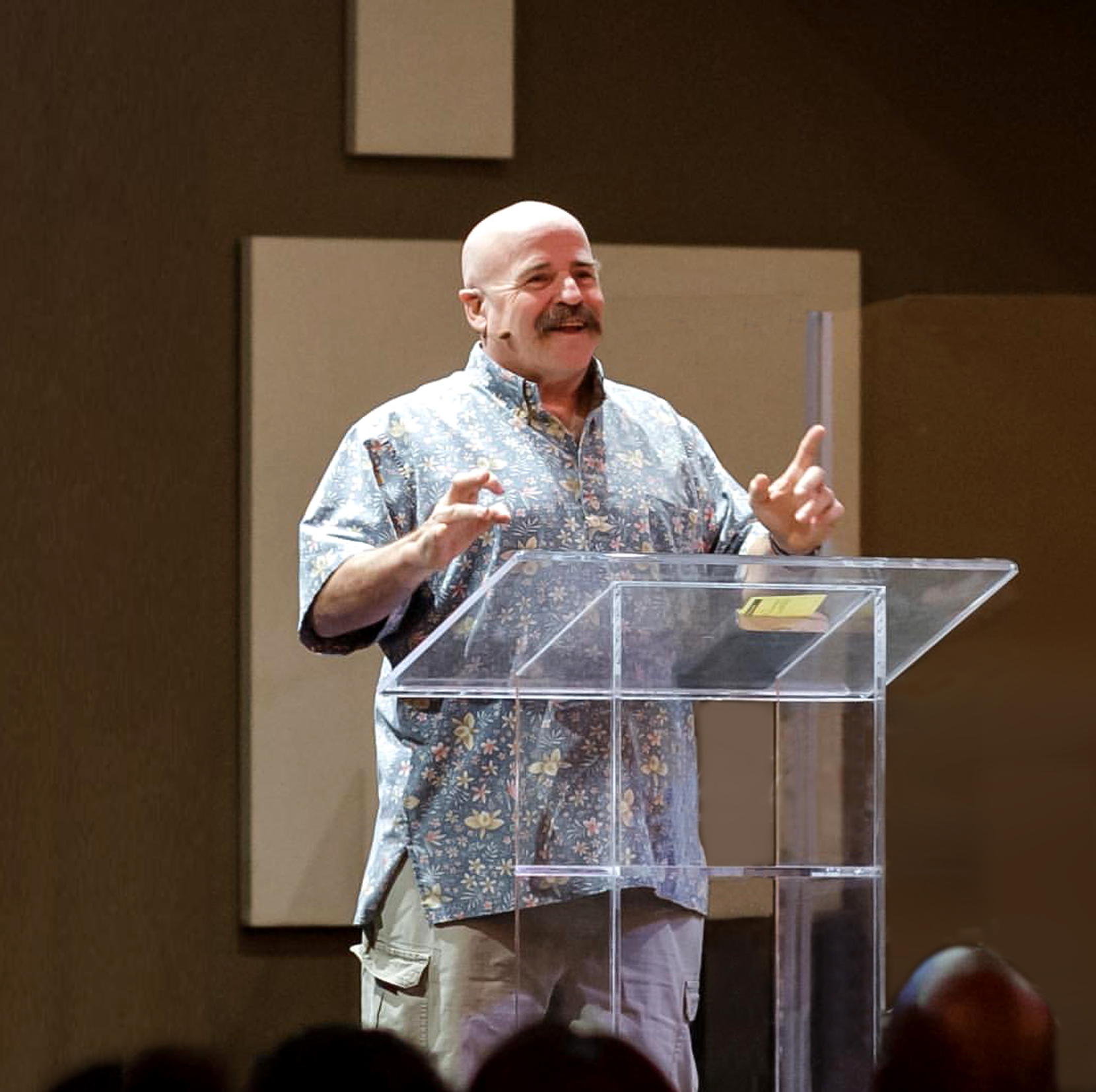 Invite Kelly to Speak
Kelly and Kathy have made a commitment to their children to try and visit them in the U.S. every year. Their desired time to be in the States would normally be winter. While here, Kelly ministers throughout the States on the weekends, to share what the Lord is doing in Africa. If you know of a church or ministry that would be open to allowing Kelly to share, please contact us.