Welcome to Kelly Kosky Ministries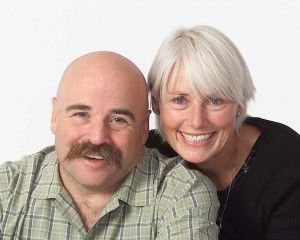 In the mid 1980's, Kelly and his wife, Kathy, and their children decided to move permanently to the Republic of the Transkei in Africa to commit their lives to reaching the unreached among the Xhosa tribe.
The Lord has worked through their ministry for over 33 years to reach tens of thousands of Xhosa people. With the Lord's help, the Kosky's have started over 100 Xhosa speaking churches and established a Xhosa Bible School which opened in 2001.
Kellys has over 100 Xhosa leaders whom he is currently discipling and who are in great need of structured Bible training.
Kelly is the founder and co-director of African Christian Ministries and Transkei Victory Christian Ministries, which reaches out to the rural tribal Xhosa villages and the men who live in the city shack towns. He is also the Director of African New Life Ministries, which focuses on the Xhosa people living in the ghettos. In addition, the Kosky's work with World Outreach Ministries in Marietta, Georgia, a charitable organization that gives oversight to all their financial affairs.